OPHTHALMIC SERVICE AND SUPPORT 
Highly qualify service and support for all Optovue OCT instrumentations. Providing remote support and on-site service throughout the United States. 
KNOWLEDGE

Our technician has over 13 years work experience at Optovue as a Field Service Engineer. 

TIME

Time is Money!  Time and effective is most basic to customer satisfaction, and we strive on it.

COST

Due to our low overhead we can offer lower service fee compare to manufacture price.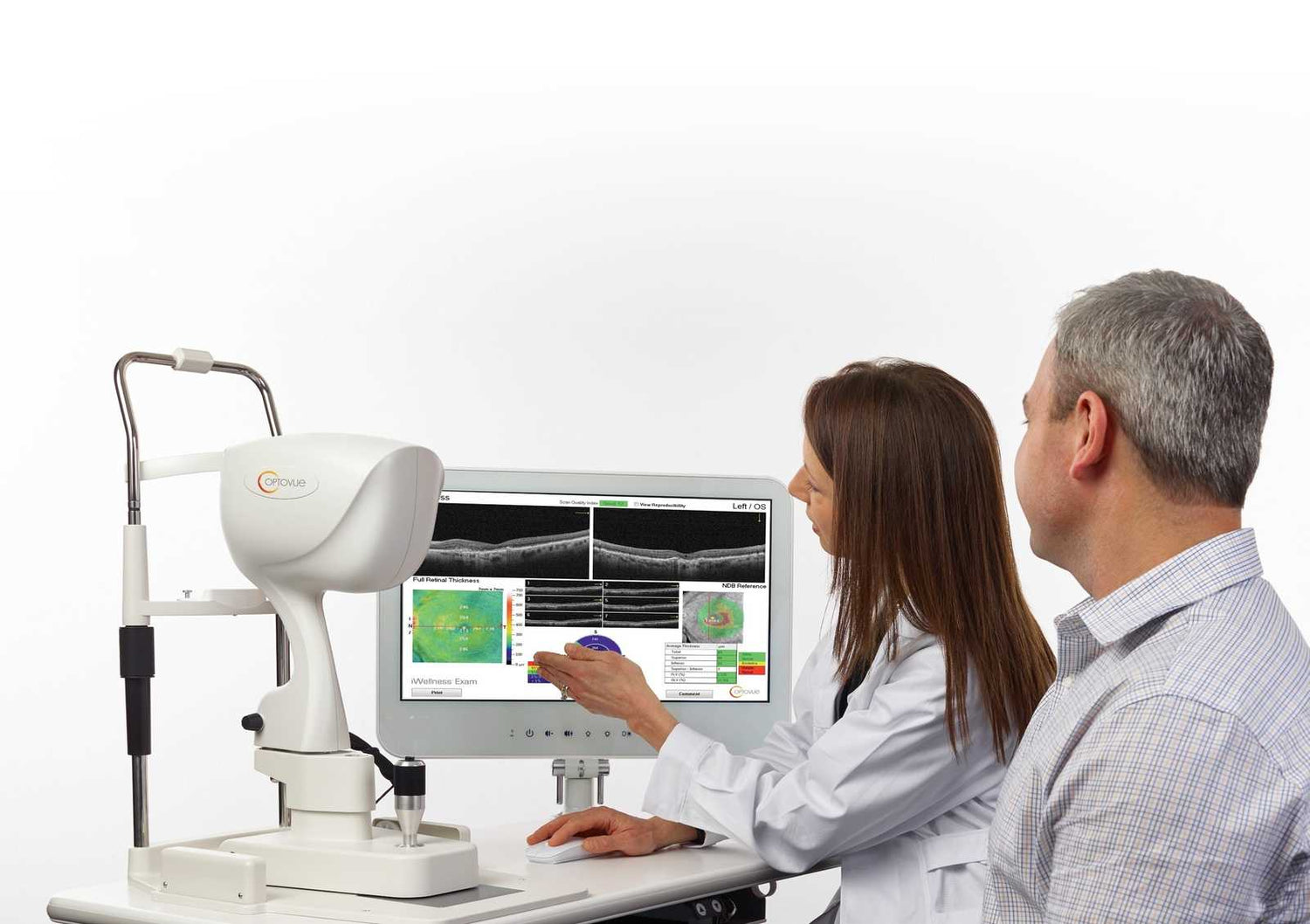 A SERVICE PROVIDER THAT YOU CAN TRUST
Our technician is an experienced service engineer. We carry manufacture diagnostic calibration tools, in addition to full range of genuine manufacture parts. 
NEED SERVICE? CALL (407) 608-8565
END OF LIFE (EOL)
WHAT DOES IT REALLY MEAN?
"END OF LIFE" (EOL) MEANS THAT A PRODUCT HAS REACHED THE LIMITS OF ITS PRIMARY MARKET VIABILITY AND AS A RESULT, SUPPORT IS DISCONTINUED OR LIMITED. IF YOU HAVE A SYSTEM THAT IS EOL COMPANY MAY FIND IT DIFFICULT TO HELP YOU IN SERVICING AND SUPPORTING THE UNIT.
HOW WE CAN HELP
Just because the Optovue new-bloods don't know your RTVue OCT doesn't mean an independent old-timer can't still keep it kicking!
We are founded by or employ engineers that began their careers in Optovue stables working and training on the equipment you're now having trouble with.
IF YOU NEED A PARTS QUOTE OR WANT TO REQUEST SERVICE ON AN EOL SYSTEM, CONTACT US!