OPHTHALMIC SERVICE AND SUPPORT 
Highly qualify service and support for all Optovue OCT instrumentations. Providing remote support and on-site service throughout the United States. 
KNOWLEDGE

Our technician has over 13 years work experience at Optovue as a Field Service Engineer. 

TIME

Time is Money!  Time and effective is most basic to customer satisfaction, and we strive on it.

COST

Due to our low overhead we can offer lower service fee compare to manufacture price.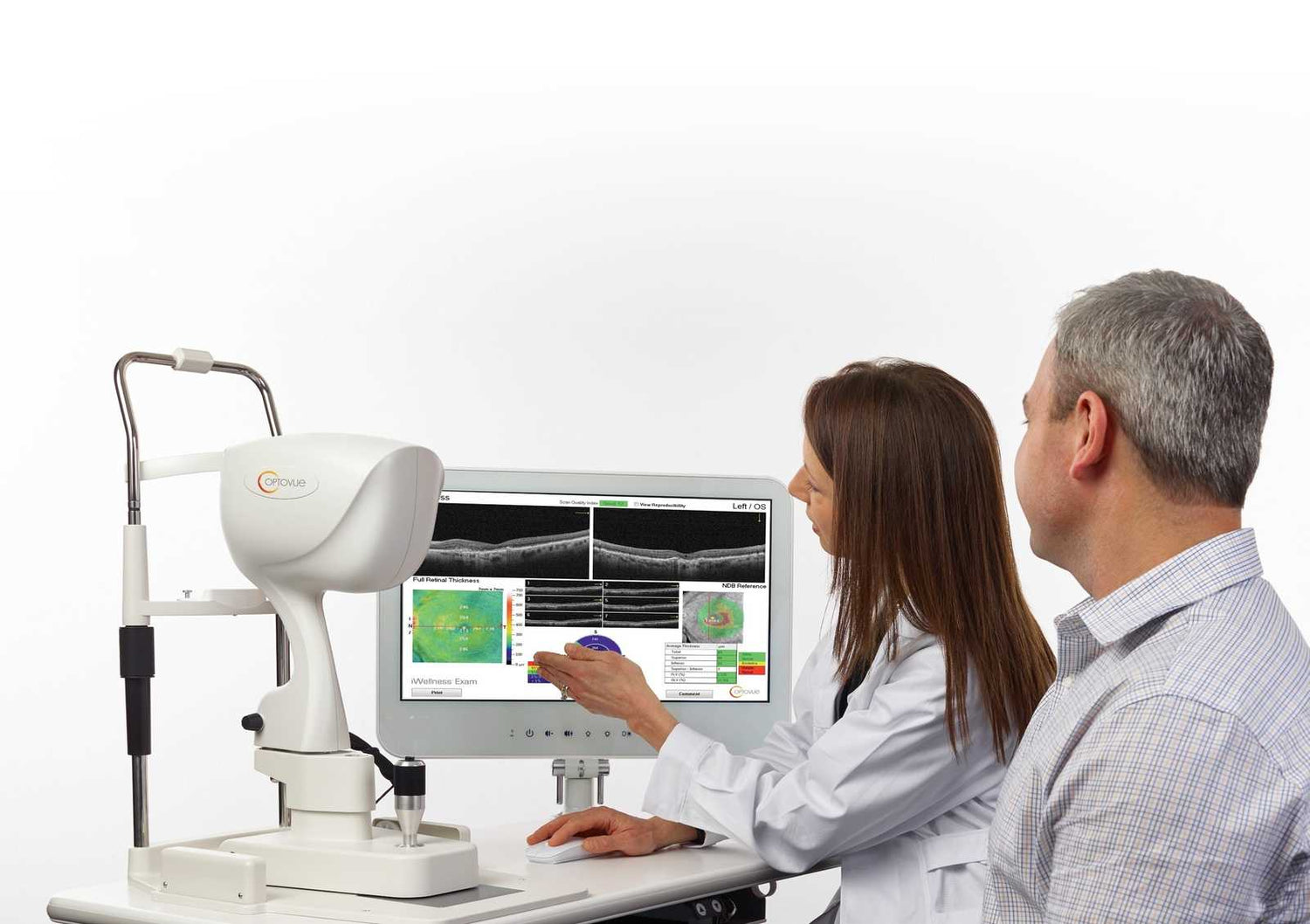 A SERVICE PROVIDER THAT YOU CAN TRUST
Our technician is an experienced service engineer. We carry manufacture diagnostic calibration tools, in addition to full range of genuine manufacture parts. 
NEED SERVICE? CALL (407) 608-8565